HOW TO START MEDITATION?
&
HOW TO MEDITATE?
When one starts thinking of meditation and its benefits, the common questions which come up are,
How to start meditation?
How to do meditation?
How to experience meditation?
How to stop my chattering mind?
Meditation not only frees us from stress, tensions, anxiety, and restlessness. Meditation opens doors to experience deeper balance, peace, silence, unconditional joy, love, and freedom in our life. Whatever may be our purpose to start meditation, it can bring a long-lasting positive and authentic effect to our life as a whole.
For a beginner, how to meditate? How to start meditation? Are the most important questions to be understood before starting a meditation practice. If you are new to meditation or a self-practitioner, this article is going to immensely help you build a solid base that will keep your meditation journey on the right track and make it easier to explore deeper. Here, I share many important practical points and tips on how to start your meditation practice at home that will open your path towards relaxation, rejuvenation, balance, joy, peace, and silence. The answers to the following question provide clarity on the science and foundations of meditation practices.
1) What is the right time for Meditation?
2) What is the right place for Meditation?
3) What is the right posture for Meditation?
4) What are the preparations for Meditation?
WHAT IS THE RIGHT TIME FOR MEDITATION?
Meditation is a practice of taking our whole attention inward, to the subtle and deeper dimensions of our life. It is a process of finding deeper balance and harmony of our body-mind through mindfulness or awareness practice. So, it should be started and practiced when your outer circumstances and inner feelings are more favorable and supportive. Simply said, the practice of meditation is a process of developing a new skill in our life that needs regular attention to grow. So, choose the best time of your day when you can give quality time to attend to yourself regularly since it requires sincerity and dedication. Be specific by choosing a fixed time that allows you to be less disturbed, distracted while having more freedom to be relaxed, at ease, and attentive to your practice.
What is the most suitable time for Meditation?
For thousands of years, experienced meditators have found that morning hours are the most suitable time to meditate. More specifically, these morning hours cover almost 5 hours before and after sunrise.
Why morning hours are most suitable for Meditation?
Firstly, the whole outer atmosphere is calm, quiet, serene, filled with high oxygen and charged particles that create favorable conditions for meditation practices as compared to other times of the day or night. This gives an extra push to a meditator to go inside and find inner calmness, quietness, deep harmony, and balance of body, mind, and heart.
Second, morning hours are the best time to prepare ourselves for the entire day's activities ahead, this allows us to stay more relaxed, at ease, mindful and Equanimeous while dealing with the challenging situations of a day.
Third, during the transition period of day to night and night to day, the entire Mother Nature that includes all the beings move into a great shift of consciousness. These transition periods of morning and evening are called Sandhya Kala, the Twilight Hours, and have great significance to bring our attention to our inner self. Similarly, sunset hours are the next suitable time to shed off all the stress, tensions, anxiety, and restlessness of the whole day and come back to our center of consciousness by moving into a state of deep relaxation, restfulness, and awareness.
Lastly, after a whole night's rest, during the morning hours, our body-mind is prepared to eliminate the wastes, toxins, stress to stay healthy and fit. Our body secretes vital hormones that help to maintain homeostasis and function better throughout the day.
WHAT IS THE RIGHT PLACE FOR THE MEDITATION?
Choosing the right place for meditation contributes a lot towards the regularity of meditation. It is best to find a place with the least disturbance, has a more natural ambiance, and less pollution. If you cannot find such a place, it is better to close your door and practice meditation in your room. If it is possible, find a special room for meditation in your house. Even a small corner space is enough but that place should be used only for meditation.
Why a specific place for meditation is needed? Each activity creates its vibration and energy. If you continue your meditation practice in one place for a long time, that place absorbs that meditative energy of peace, silence, and joy. This accumulated meditative energy of silence and peace will fall back on you when you return to meditate the next day. Once you become mature in meditation you can meditate anywhere, you can even meditate in the middle of a marketplace. But in the beginning, it is best and useful to choose one place for regular meditation.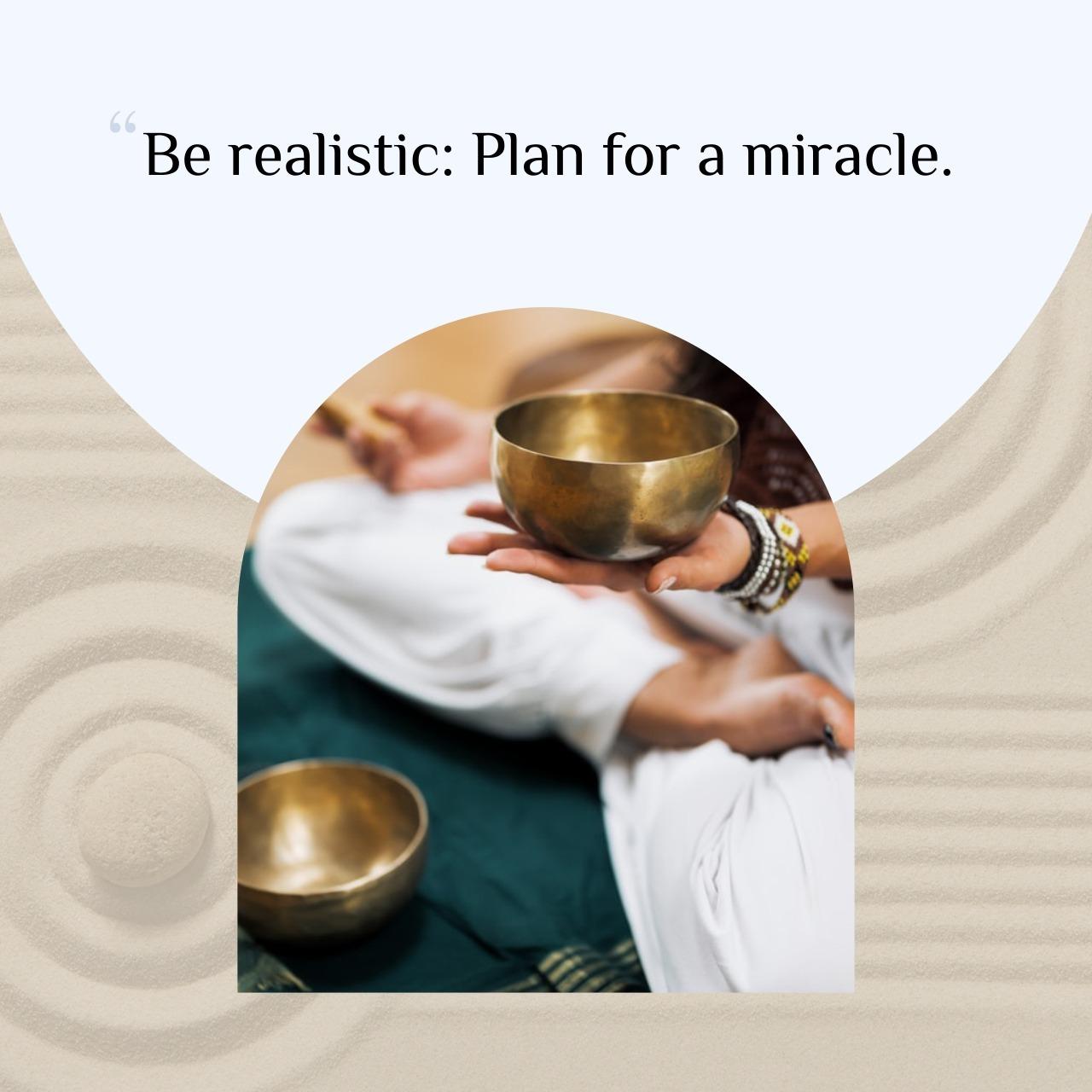 Right POSTURES FOR MEDITATION
The posture is one of the fundamental aspects of meditation for beginners. Before starting the practice of meditation, it is very essential to understand the yogic science and psychology behind meditation postures. Let's try to understand the postural aspects of meditation by exploring the step-by-step details of the following questions:
What is the Right Posture of Meditation?
There is no such specific posture that has to be followed strictly. Though many meditative sitting postures are being outlined by yogis in many hatha yoga texts which are more or less followed as ideal posture for meditation, the right posture for meditation should not be confined to one particular position only. The posture for meditation can differ from person to person according to their suitability, comfort, and alignment of energy. In a true sense, everybody has to find their meditative posture through their regular practice. Though in ancient times most of the meditators were using the sitting meditative posture for a specific reason, few ancient and contemporary meditation masters prefer to meditate in standing or lying down position as well.
While adopting a sitting meditative posture, one can sit on the floor, on a cushion, on a chair, or on any surface that makes one comfortable and relaxed. Nevertheless, few basic points regarding meditation posture should be kept in mind, they are; the stability of the body, erectness of the spine, comfort, and relaxedness of the body. Even though the upright sitting position is more preferred for meditation practice compared to others as it allows the body to stay more comfortable and relaxed with better energy flow which helps the mind to stay more alert and attentive, meditation for beginners or the modern age in general, having a lot of tensions, stress, restlessness, and uneasiness in body-mind, the standing position or lying down will be easier for meditation and mindfulness practices.
Why Meditative Postures should be Silent, Stable?
The prime purpose of meditation practice is to calm the thought process and still the mind. To find the stillness of the mind, it is necessary to have the stillness of the body for a comfortable period. When our body is calm, quiet, and silent, it allows the breath to calm down and become slow, rhythmic, and regular. Once the breath becomes slow and rhythmic, it directly influences the thought process to slow down, leading to a silent state. Keeping the body stable and silent is necessary to silence the mind and experience the state of meditation. It is immaterial whether you are sitting on the floor or sitting on the chair or adopting any posture with the help of props.
In any meditation posture, the spine should be erect in its natural curvature, shoulders and arms should be relaxed and loose, head and neck in one line, the entire face, eyes, mouth, and jaws should remain loose, relaxed, and restful. Your whole body, from the head to toes should remain relaxed, loose, and comfortable during your entire practice.
WHAT ARE THE PREPARATIONS FOR MEDITATION?
When we talk about how to start meditation or how to meditate, preparation before and during meditation practice play important role understand and experience meditation rightly. We will discuss the preparation for meditation in two major parts as follows:
Preparations before starting Meditation practice:
Before entering your meditation place to start mediation practice, few preparatory points will greatly help for your uninterrupted meditation practices and deeper experience.
When you enter your meditation area,
Remember to keep your phone switched off or silent to give your undivided focus to the practice.
Take off your shoes outside your meditation room because you will be entering and walking on sacred ground.
Stop everything that you are involved in and go into your meditation area with an unoccupied mind.
It is suggested to put a note on the door of your meditation room that nobody should knock during your meditation practice.