About Yoga Essence Ashram Rishikesh
Welcome to Yoga Essence Ashram Rishikesh India
Welcome to the Yoga Essence Rishikesh, a premium Meditation and Yoga Ashram in India is devoted to spreading the science of meditation, mindfulness, yoga nidra, and yoga all over the world. Yoga Essence Rishikesh provides a solid platform for learning and experiencing the true essence of meditation, yoga and yoga nidra through various forms of Yoga Alliance certified courses.
AIMS & OBJECTIVES
The Aim & Objective of Yoga Essence Ashram Rishikesh is to promote Holistic Health, Mindful Living, Evolution of Human Consciousness and Preserve the Ecological Balance of Mother Earth through Plantation, Organic Farming, Spreading Awareness of Natural Living, and more.
Yoga Essence Ashram Rishikesh India
A Place to Learn Holistic Living & Inner Journey for Seekers
Our Approach of Teaching Yoga & Meditation
We feel yogic science is the most valuable gift to entire humanity by disciplining the body-mind-heart for holistic and harmonious living. Its practices allow us to have greater clarity and understanding to many subtle aspects of the body mind and spirit for complete integration and balance. We are influenced by the teachings of many traditional and contemporary sages, yogis, masters, and our courses cover the practices from many traditions, paths, and schools while keeping the pure essence. The core theme of our teachings is to impart the experiential, life-transformational, and spiritual aspects of the numerous forms of yogic practices for holistic growth and inner journey. Our instructions hold a unique combination of insights and practices of many ancient and modern masters.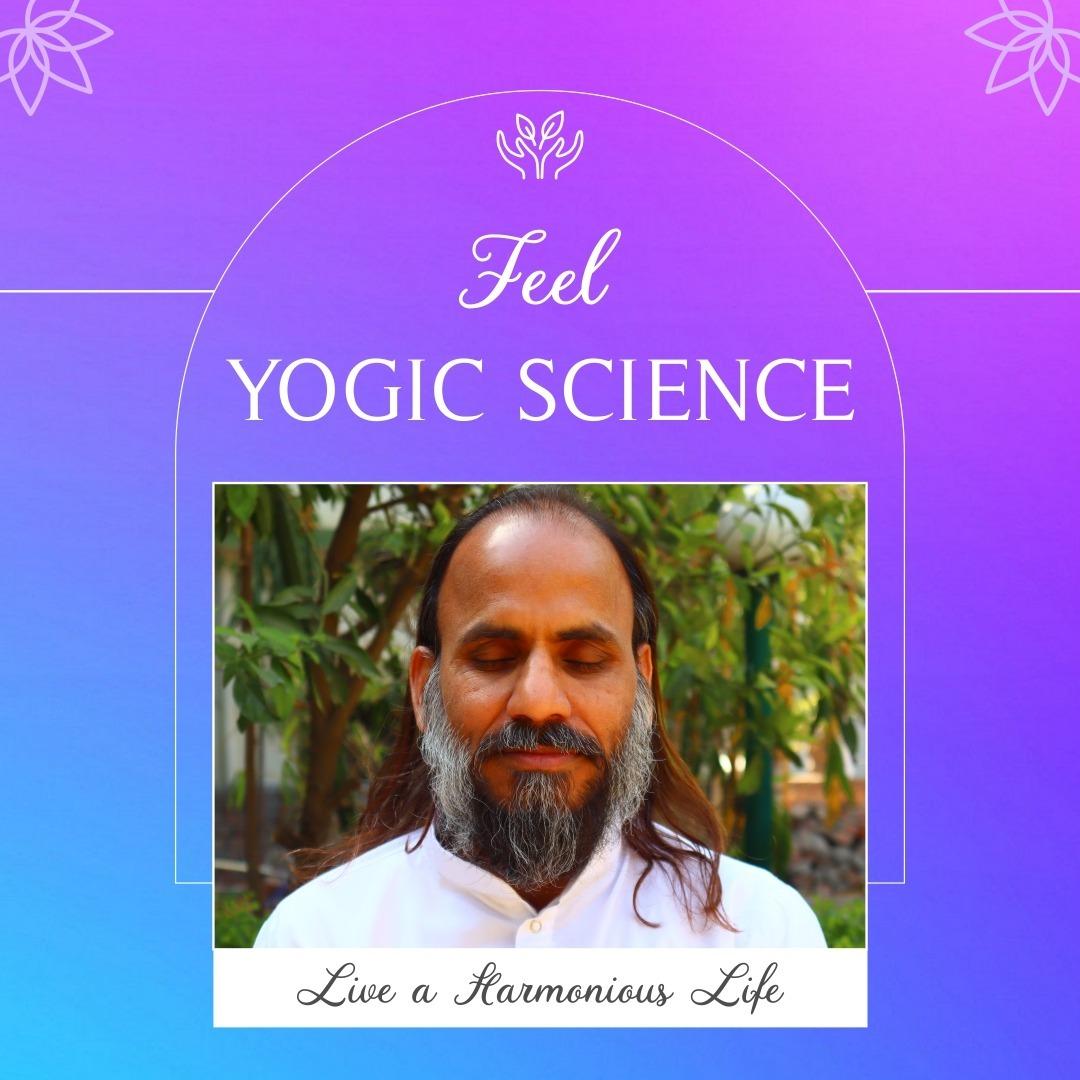 Objectives of our Teacher Training Courses
Yoga Essence Ashram runs according to the vision and guidance of the founder Bodhi Sattva. It has been involved in various spiritual, social, and environmental activities. It provides ashram ambience to the aspirants of meditation & yoga for a long-lasting experience of an inner journey, inner transformation, and expansion of consciousness. Yoga Essence holds the space for deepening the learning process through different types of teacher training programs like 200 hours Meditation teacher training,  500 hour meditation teacher training (Advanced), Yoga nidra teacher training (level I,II,III) 200 hour Hatha yoga teacher training, 200 hour Holistic yoga teacher training, 200 hour Transformational yoga teacher training, 300 hour yoga teacher training.
With the help of these courses and retreats, Yoga Essence Rishikesh provides a firm ground for the students to get the deeper philosophical understandings and practical experiences of many yogic practices that have been developed and designed since thousands of years by Yogis, Rishis, Masters. These courses allow the students to learn and receive technical aspects of yoga, meditation, yoga nidra in their pure form. We believe our teacher training courses help the practitioners to lay a strong foundation of the yogic science and sharpen their understanding of leading for an integrated, peaceful, and joyful life. These yogic practices are generally taught by keeping the core principles of ancient yogic science and contemporary development in modern science to make more holistic, systematic, and updated. All these methods are taught in a non-serious and joyful way so that one will enjoy the learning process and transformation.
Yoga Essence as an Organisational Structure
Yoga Essence Rishikesh is a non-profit organization registered under the Govt. of India. It is affiliated with Yoga Alliance USA as Registered Yoga School (RYS) and also Yoga Alliance Continuing Education Provider (YACEP). All our teacher training courses and the certifications are internationally recognized and open up the possibilities to teach yoga, meditation, yoga nidra almost everywhere in the world. Yoga Essence also extends it's helping hand in the promotion of following social and environmental activities for a friendly and community living.
Preservation of environment including forest, wildlife, and watersheds.

Promotion of ecological balance and organic farming

Promotion of mental and physical wellbeing of the society in general
INDIA: THE LAND OF INNER SEARCH,
THE LAND OF INNER QUEST TO KNOW "WHO AM I"
India means the Adventure of the Buddhas, the exploration of thousands and thousands of years into the inner world of man. India represents the inner search, the inner quest. It has nothing to do with politics, history, geography, time, and space. But it has something to do with the ultimate quest of man, the quest to know "Who am I? India has been the very heart of the East and devoted to the expansion of human consciousness. Everything that has happened in the East started happening through India. It still remains an undercurrent; it is still alive, not dead. Of course, from the surface everything has disappeared; but in the innermost core something of Buddha, something of Krishna, something of Patanjali still continues. It cannot die, it is eternal.
India is the only land in the whole world, strangely, which has devoted all its talents in a concentrated effort to see the truth and to be the truth. You cannot find a great scientist in the whole history of India. It is not that there were not talented people, it is not that there were not geniuses. Mathematics was founded in India, but it did not produce Albert Einstein. The whole country, in a miraculous way, was not interested in any objective research. To know the other has not been the goal here, but to know oneself.
For ten thousand years millions of people persistently making a single effort, sacrificing everything for it- science, technological development, riches – accepting poverty, sickness, disease, death, but not dropping the search at any cost. It has created a certain noosphere, a certain ocean of vibrations around you. If you come here with a little bit of a meditative mind, you will come in contact with it.
Classes for Mindfullness
And from here, you can only go forward, shaping your life story into a magnificent tale of triumph.