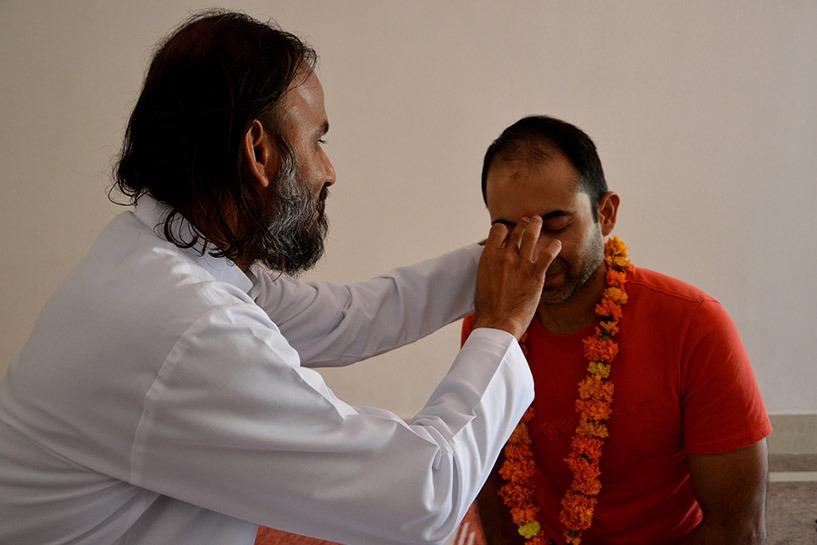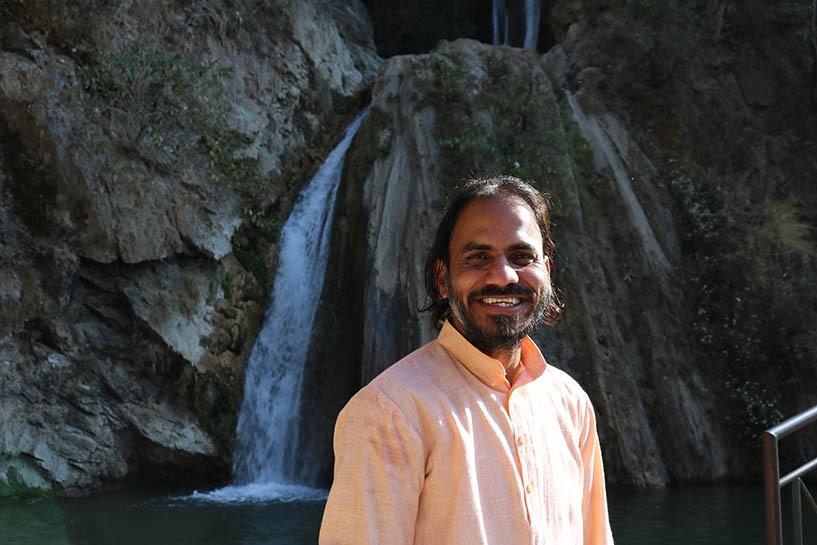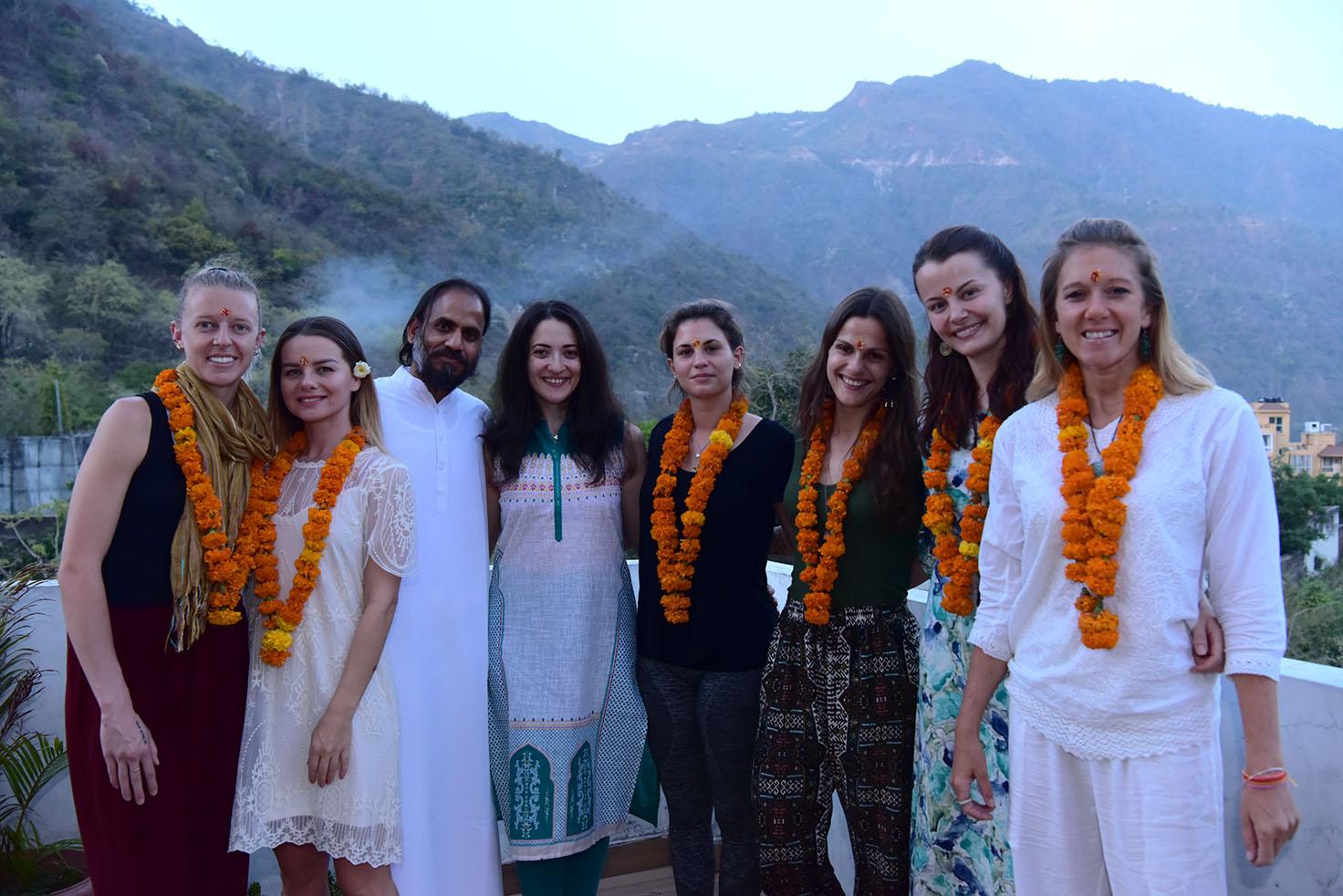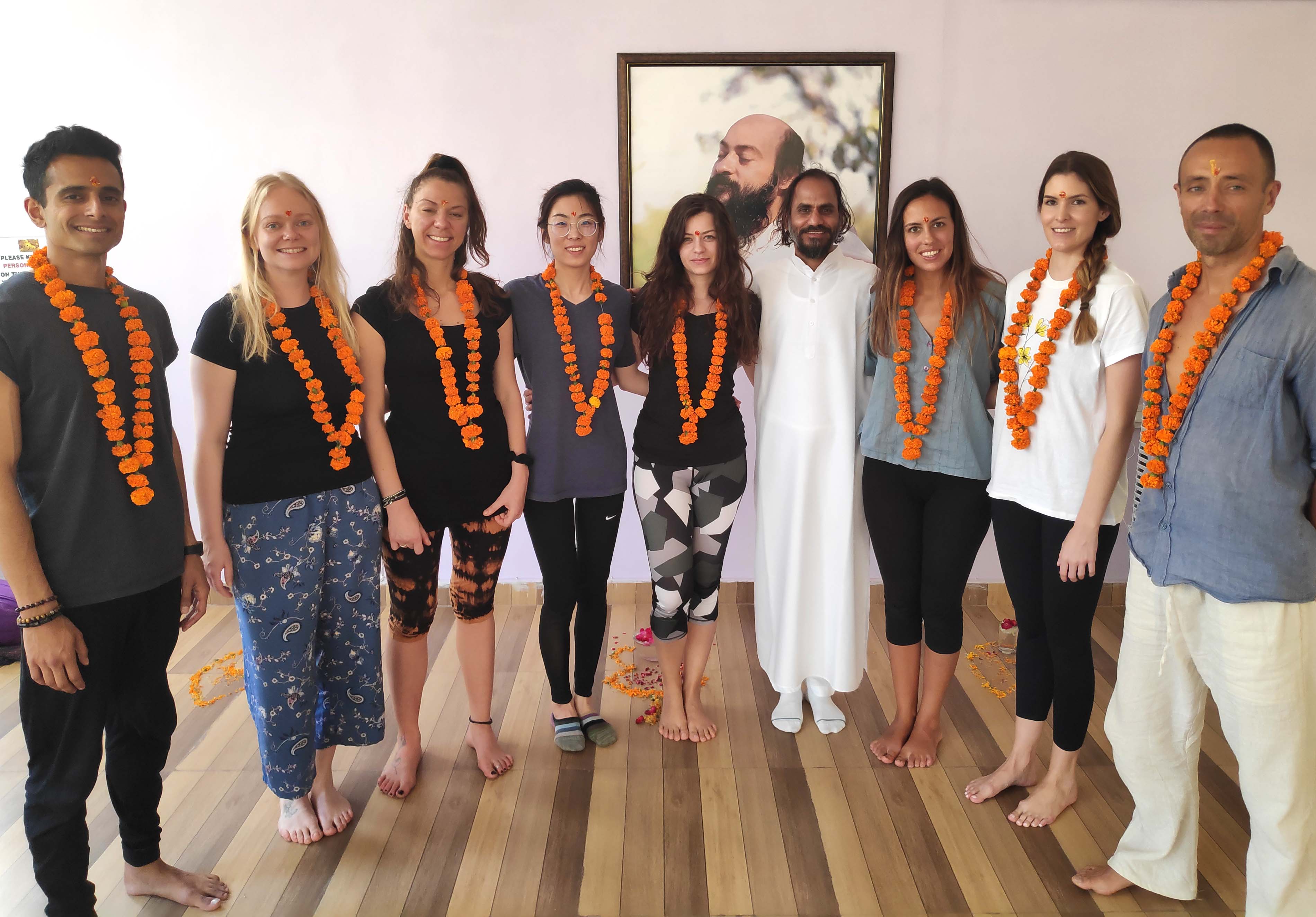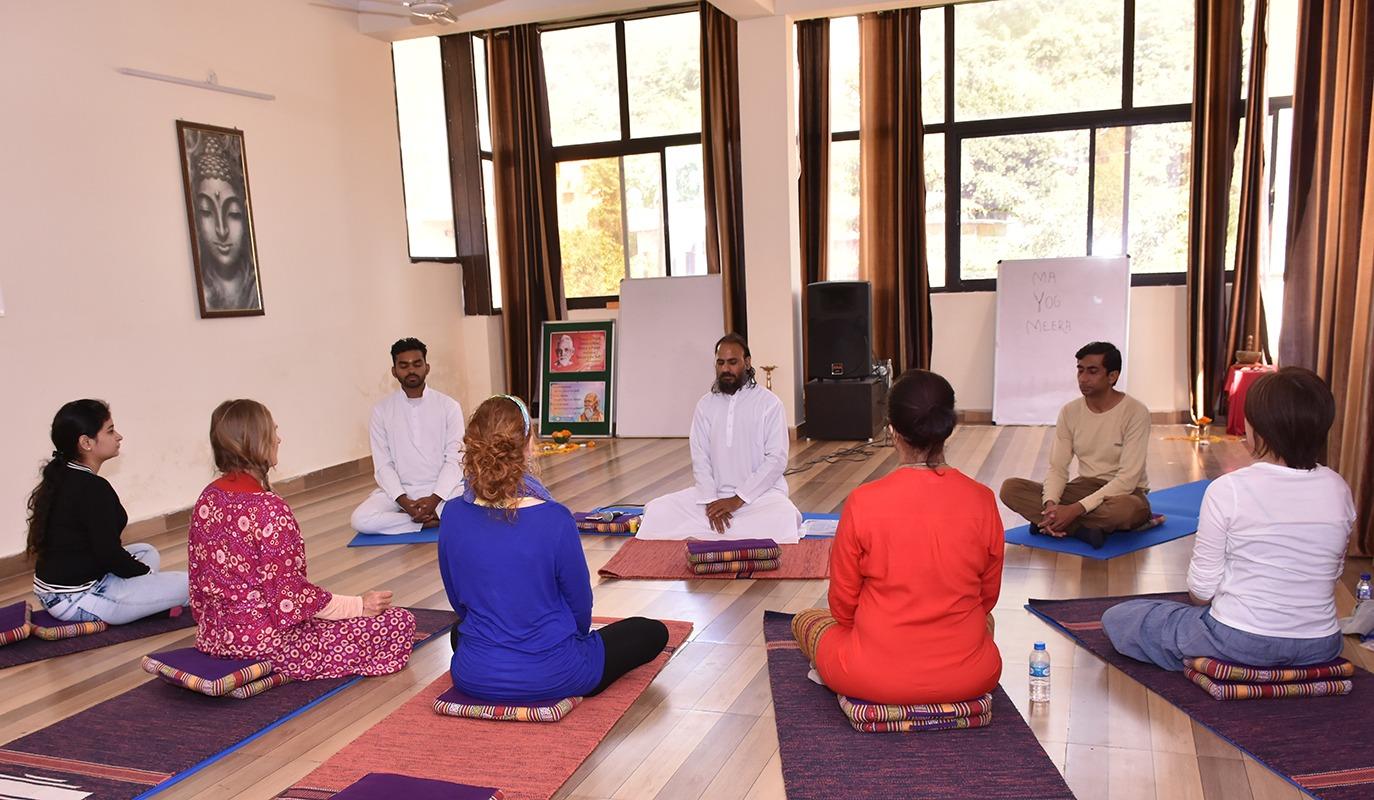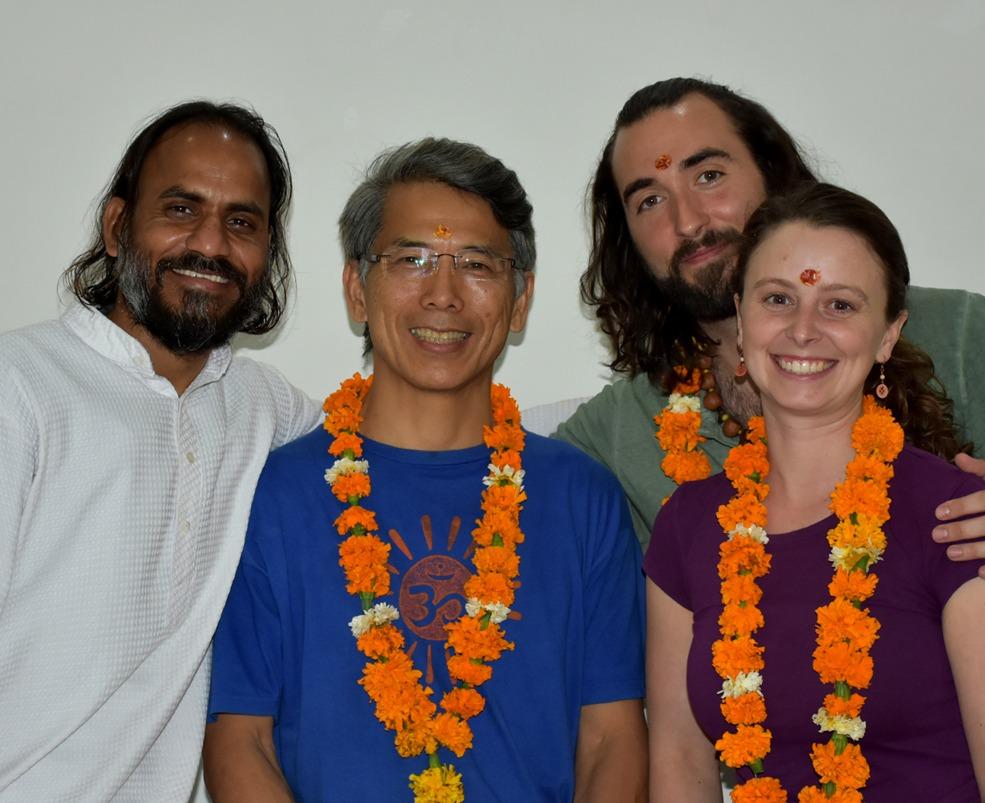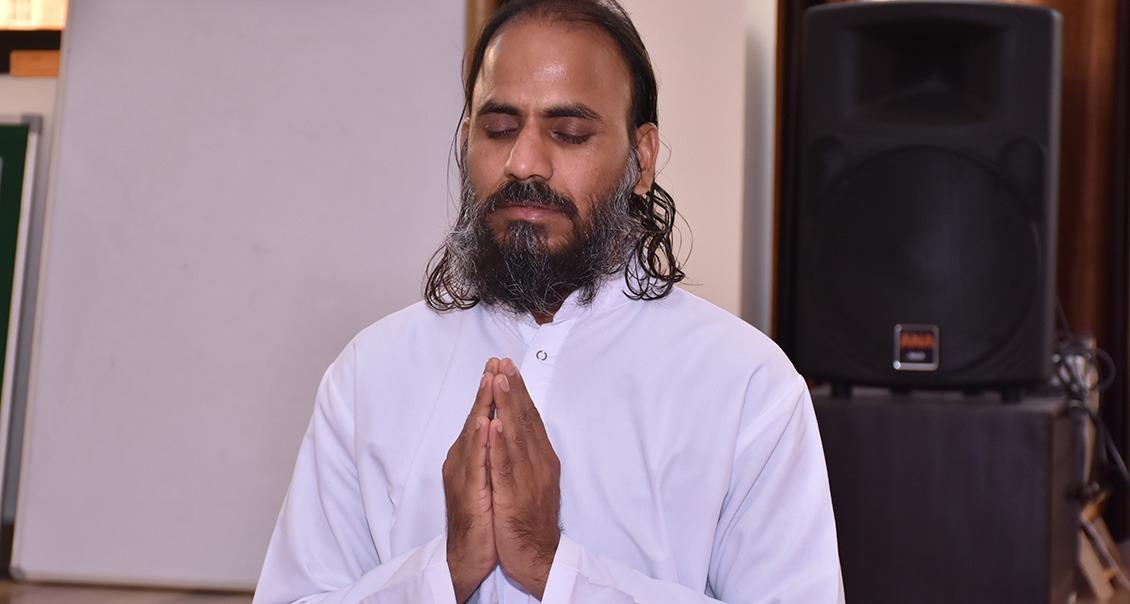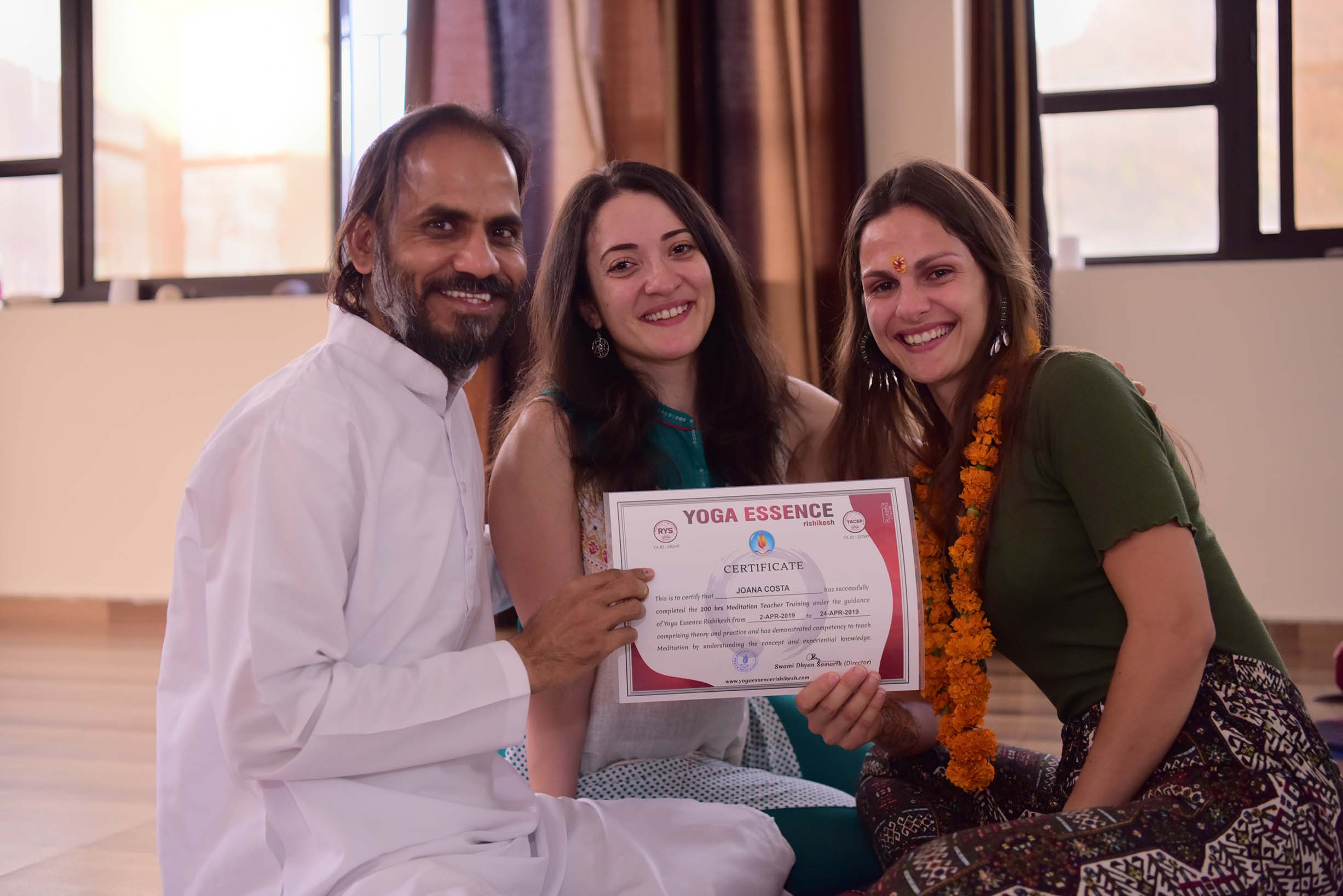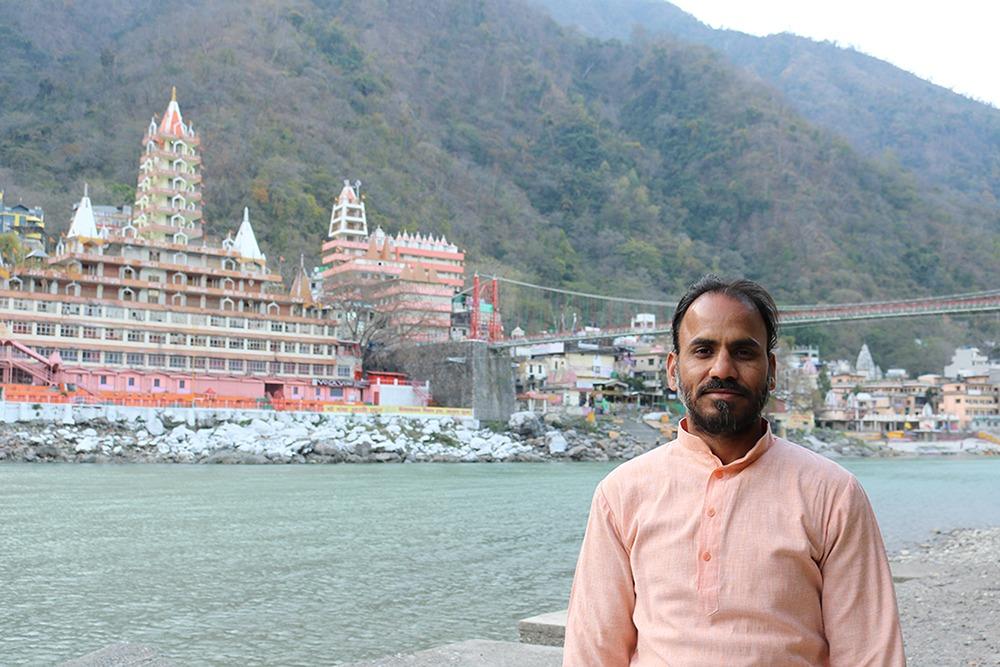 Swami Dhyan Samarth is an experienced meditation and yoga teacher having many years of practice and teaching experience. He integrates yoga, meditation with the contemporary scientific approach with core principles and insights from various spiritual paths into his teaching. His teaching mainly focuses on the experiential aspect of yoga and its applications to transformation life. Samarth helps his students to get the knack of holistic yoga, encourages them to explore and experience the whole spectrum of life.
Since 1995, he has gone through various yoga and meditation practices from different spiritual traditions, paths, schools and institutes. As a seeker on the path, he has traveled, lived and practiced at different ashrams and meditation centers across India and taken extensive training of 15 years on meditation and higher yogic practices. He has also received 2 years training in traditional hatha yoga from Kaivalyadhama Yoga institute that combines both traditional and scientific approach of yoga. Samarth's inner journey and practices has been inspired mainly by the teachings and insights of Osho, Patanjali, Buddha, Krishnamurti and many ancient-contemporary mystics. He is an instrumental to share the same to his students and allows them to find their inner-truth, peace and joy.
Apart from his yoga and meditation practices, Samarth has spent many years in Path of Love (Bhakti), Vedanta, Vipassana, Art of Living. And he has also studied & practiced many forms of healing art like Ayurveda, Naturopathy, Reiki to understand and experience the essence of spirituality and healing. He is founder, director and lead teacher at Yoga Essence Rishikesh. He teaches and leads many teacher training courses such as Meditation Teacher Training Course – 100h, 200h, 300h, Yoga Nidra Teacher Training Course – Level 1&2, Holistic Yoga Teacher Training Course – 100h, 200h. He loves to share his expertise in the field of yoga and meditation to his students for holistic health and fulfilled life.
"I wish the melody of yoga and meditation will enrich your life for a happy and peaceful living". Love ∼ Swami Dhyan Samarth.