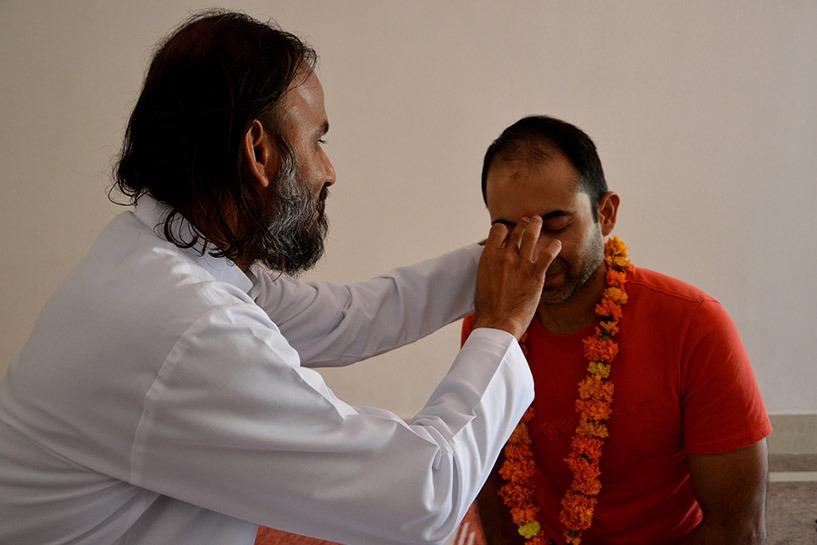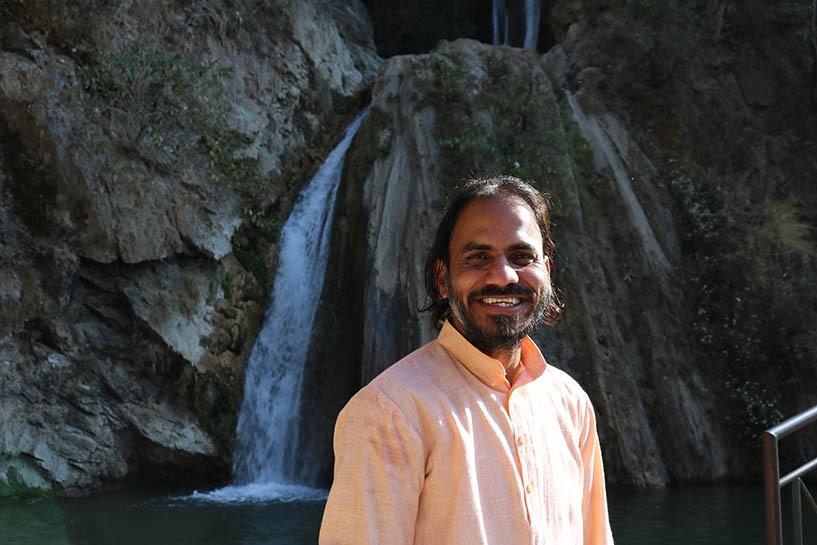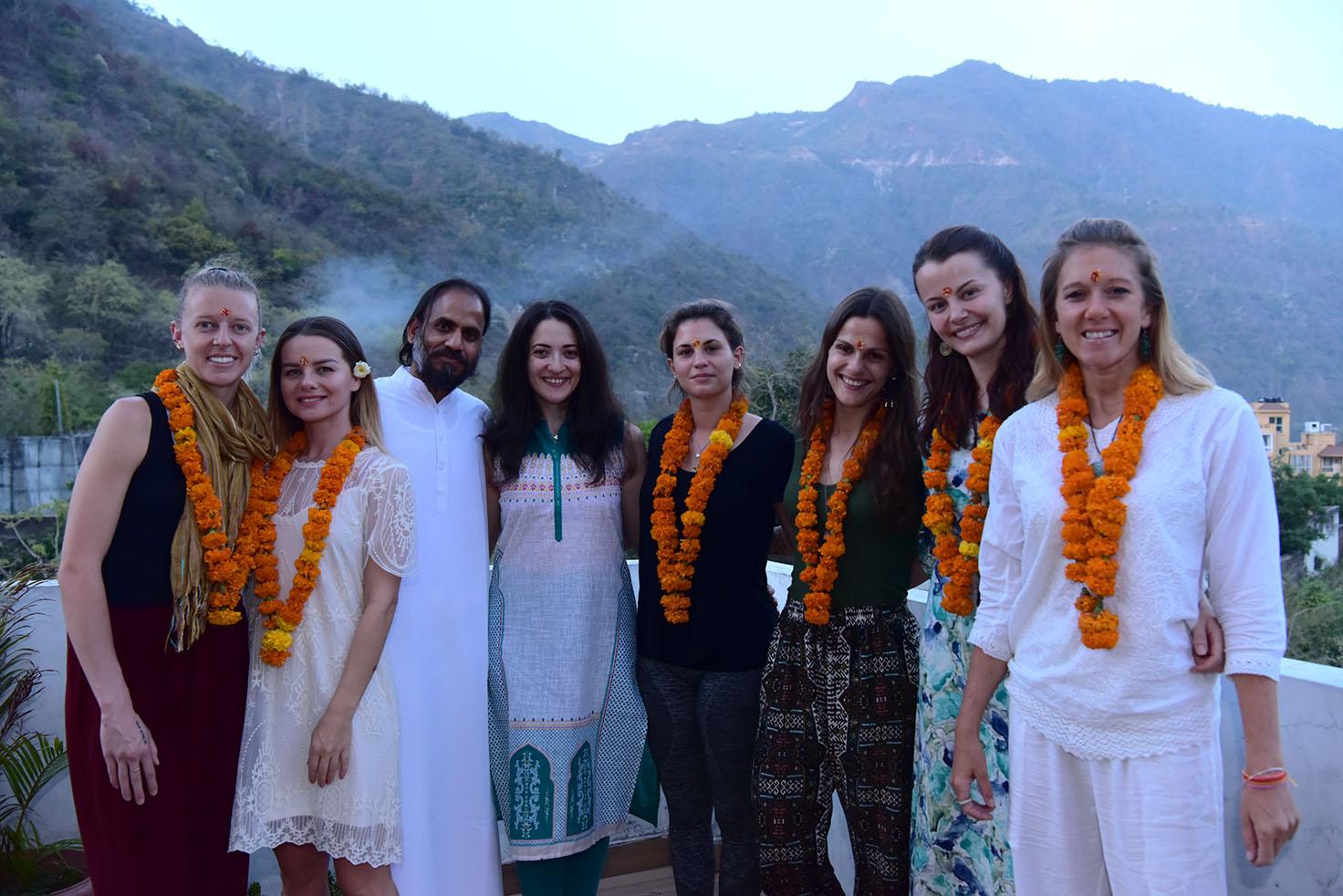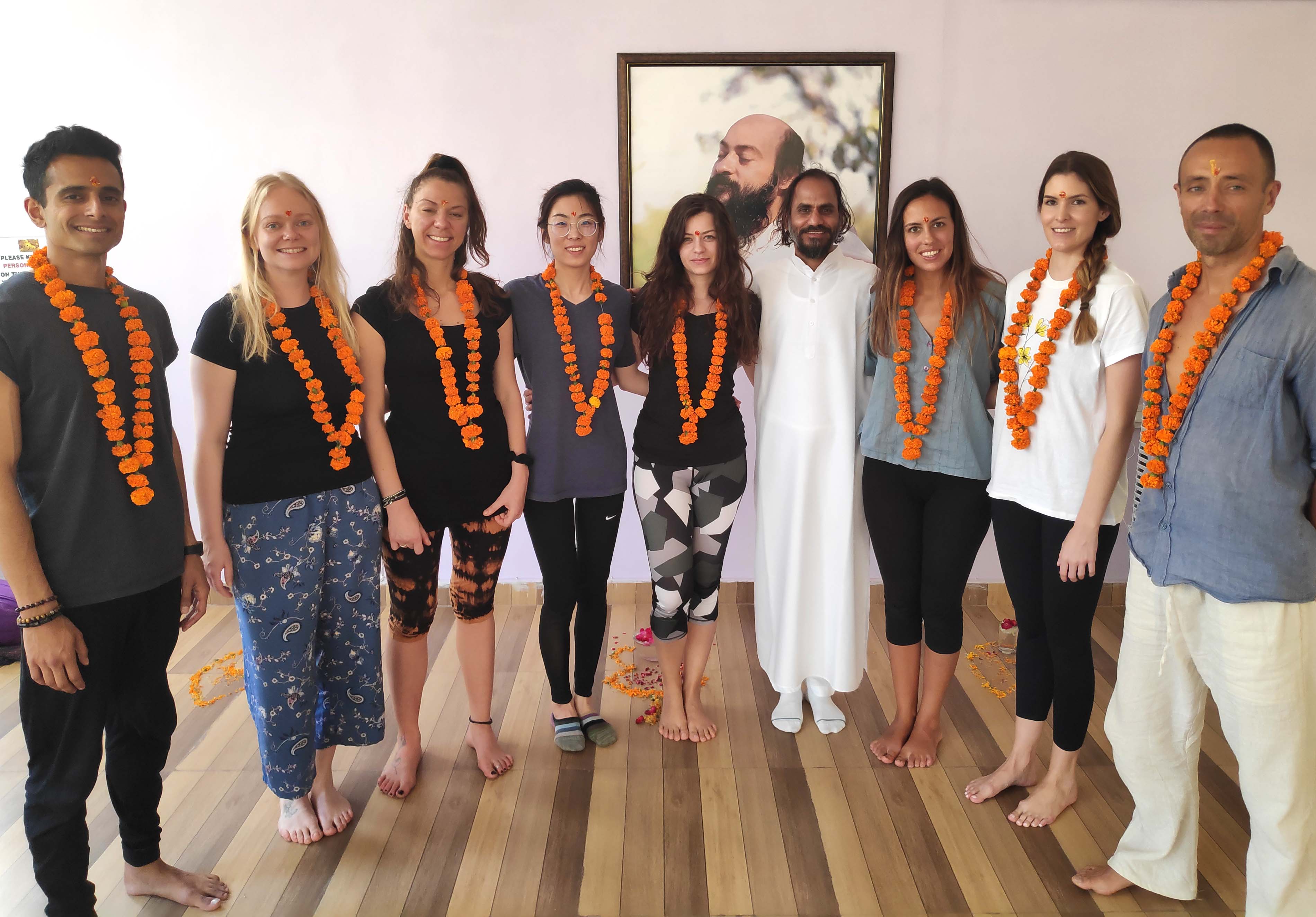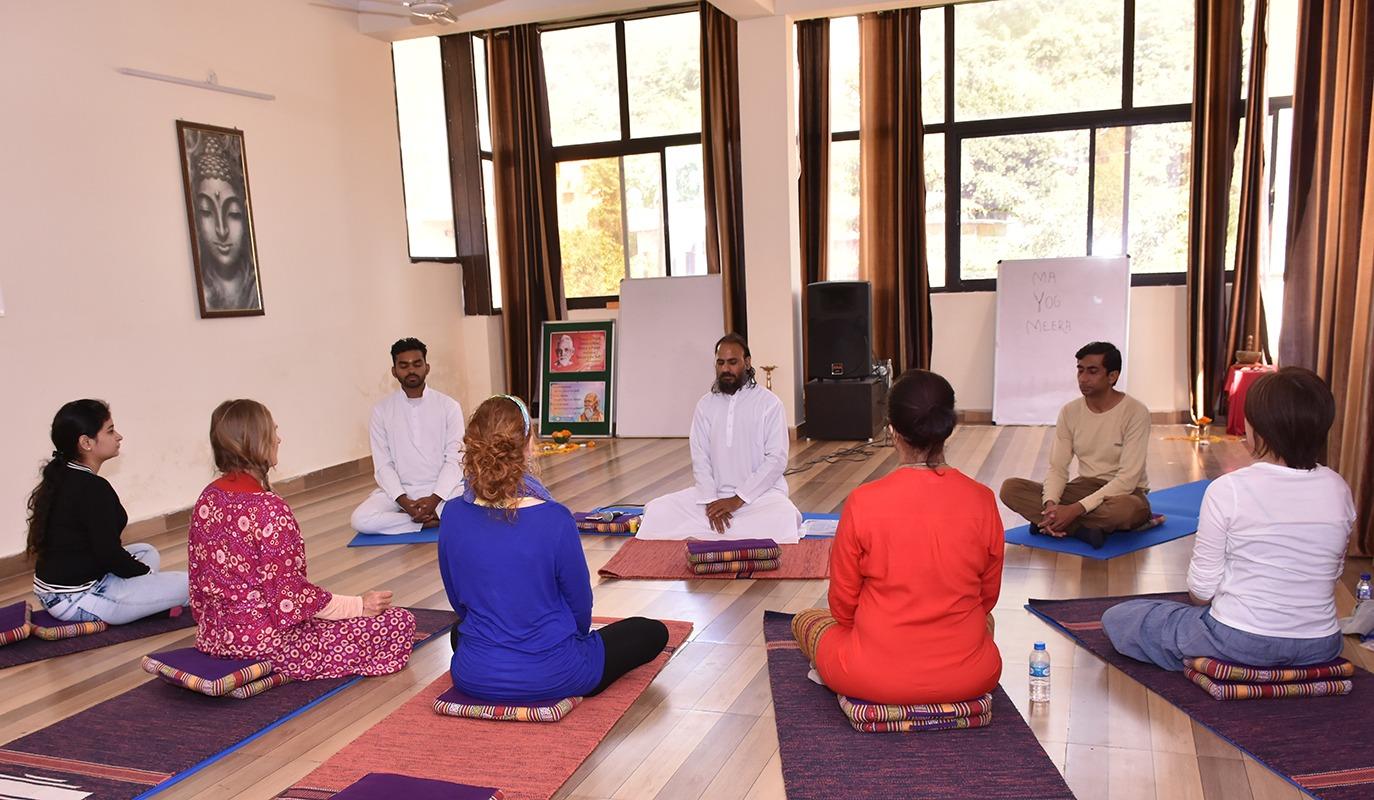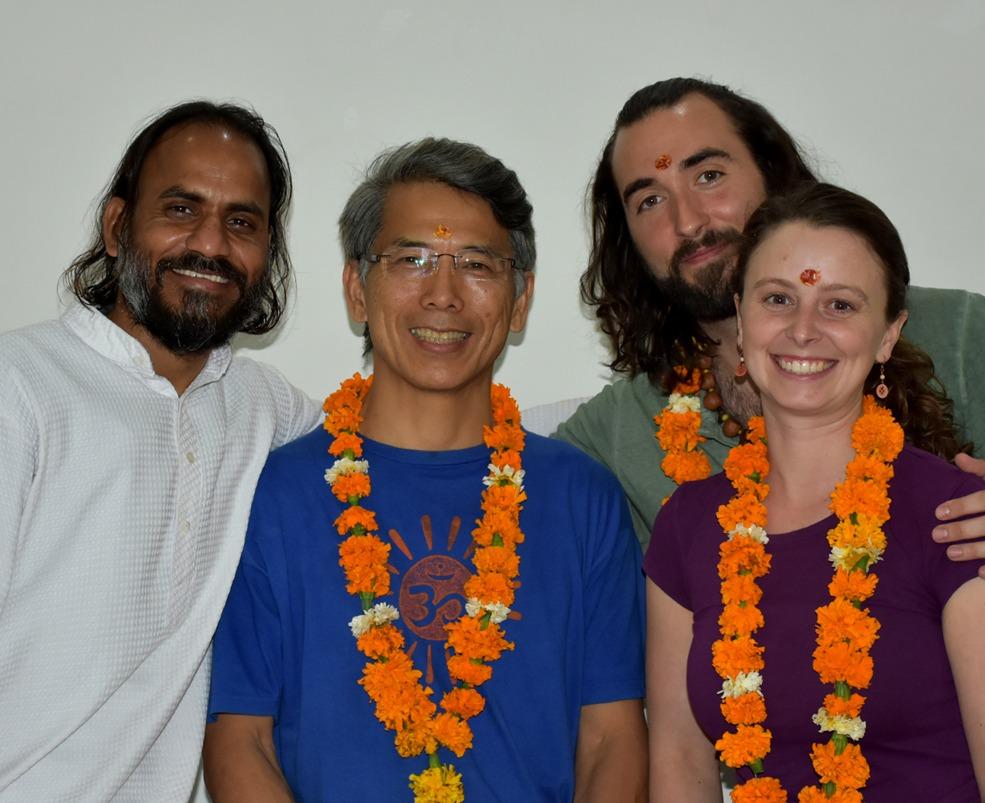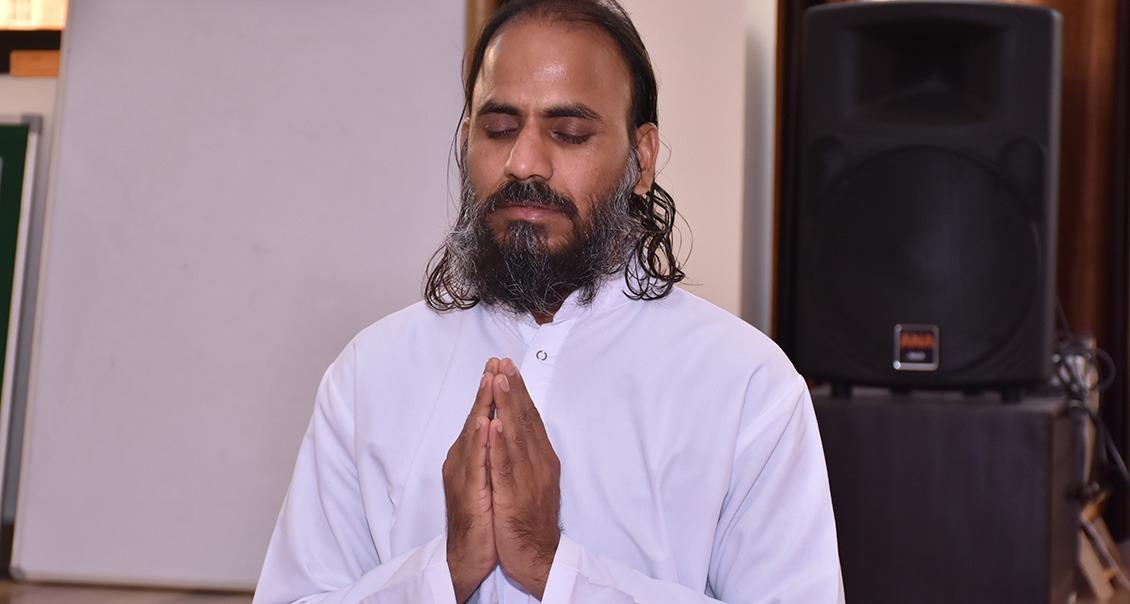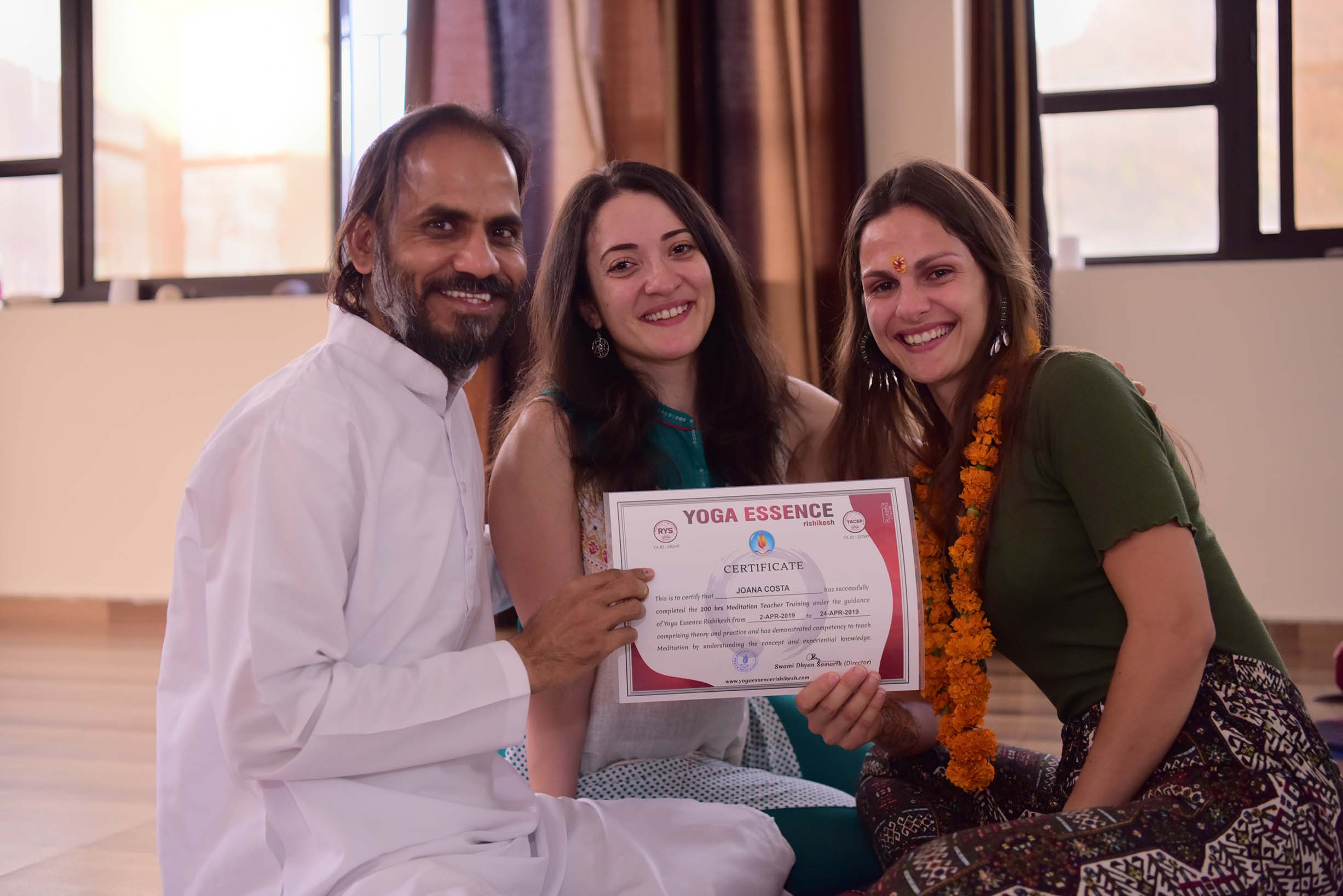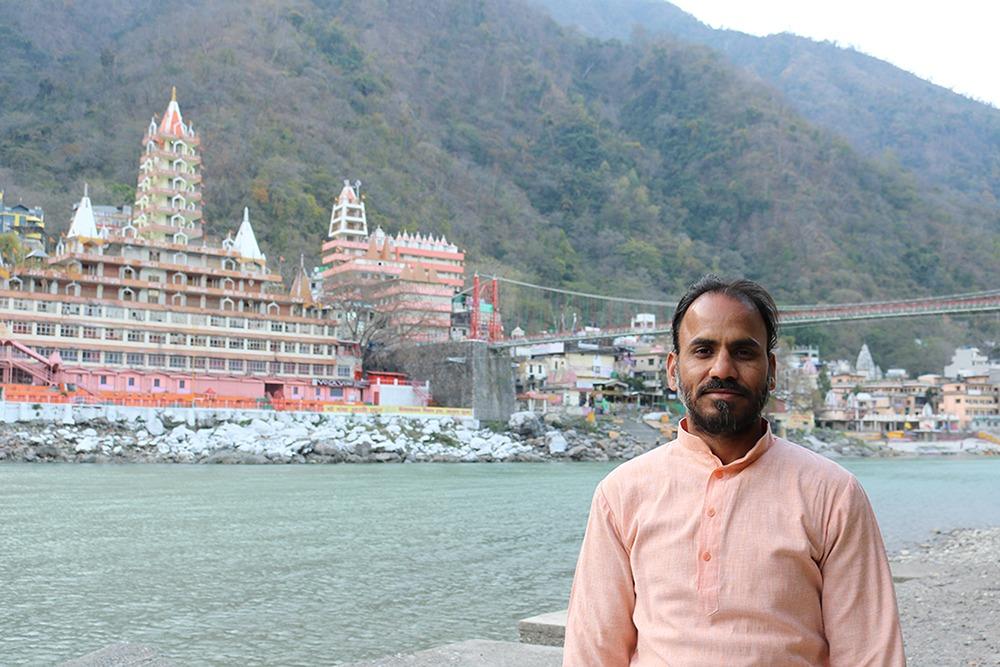 Swami Dhyan Samarth, known to his students and followers as Swamiji, is a spiritual seeker and an experienced meditator from India who dedicated over 20 years of his life learning how to enhance the growth of his own inner journey and consciousness through various forms of ancient-contemporary meditation practices from many prominent spiritual traditions, paths, and schools.
In 2016, he founded the Yoga Essence Ashram in Rishikesh, India which runs under his vision and direct guidance to help others in holistic living and spiritual growth. He leads especially the meditation and Yoga Nidra teacher training courses where he provides a transformational experience to his students to reach their greatest potential to live more joyous and fulfilling life.
From an early age, his interest for a deeper meaning in life had grown. His search for the spiritual awakening grew stronger while he was perusing his accounting professional carrier. As a seeker on the path, he has travelled and lived in various ashrams and meditation centres across India in search of peace, truth, joy, and to understand the science and mechanism of meditation.
He received extensive training in higher yogic practices under the guidance of many Indian and western meditation masters and gurus over the years. His inner journey and practices are mainly influenced by the teachings of Buddha, Patanjali, Kabir, Krishna, Osho, Gurdjieff, and Krishnamurti.
Apart from his meditation journey, he spent many years in the study of Hatha yoga, Bhakti yoga, Vedanta philosophy, and the Art of living from different ashrams in India. His passion for healing and wellness of oneself also led to the study & practice of Yoga therapy, Ayurveda, Naturopathy, Reiki through many training programs & courses to understand the essence of alternative healing science.  With all the knowledge gained over the years, he became an expert in Ayurvedic cooking and has developed a mastery in introducing delicious sattvic food in his Ashram.
Swami Dhyan Samarth integrates the yogic practices with the contemporary scientific approach into his teaching style to make them more updated and suitable to modern man. His teachings incorporate the core principles of different forms of yogic practices from many spiritual traditions and focus mainly on the experiential, transformational, and application dimensions of them. He helps and encourages his students to get the knack of a holistic life and to explore the multi-dimensional approach of life through various yogic practices and insights of yogis, masters, mystics of all the time.
"I wish the melody of yoga and meditation will enrich your life for a happy and peaceful living". Love ∼ Swami Dhyan Samarth.